2023-2024 – JET FALL TRAINING
REGISTRATION IS NOW OPEN!
Register today for JET Supreme Group Training, JET High School Elite Training, & JET Prep Training!
(Please make sure and read the Fall Training Brochure & Disclaimer-Click Here)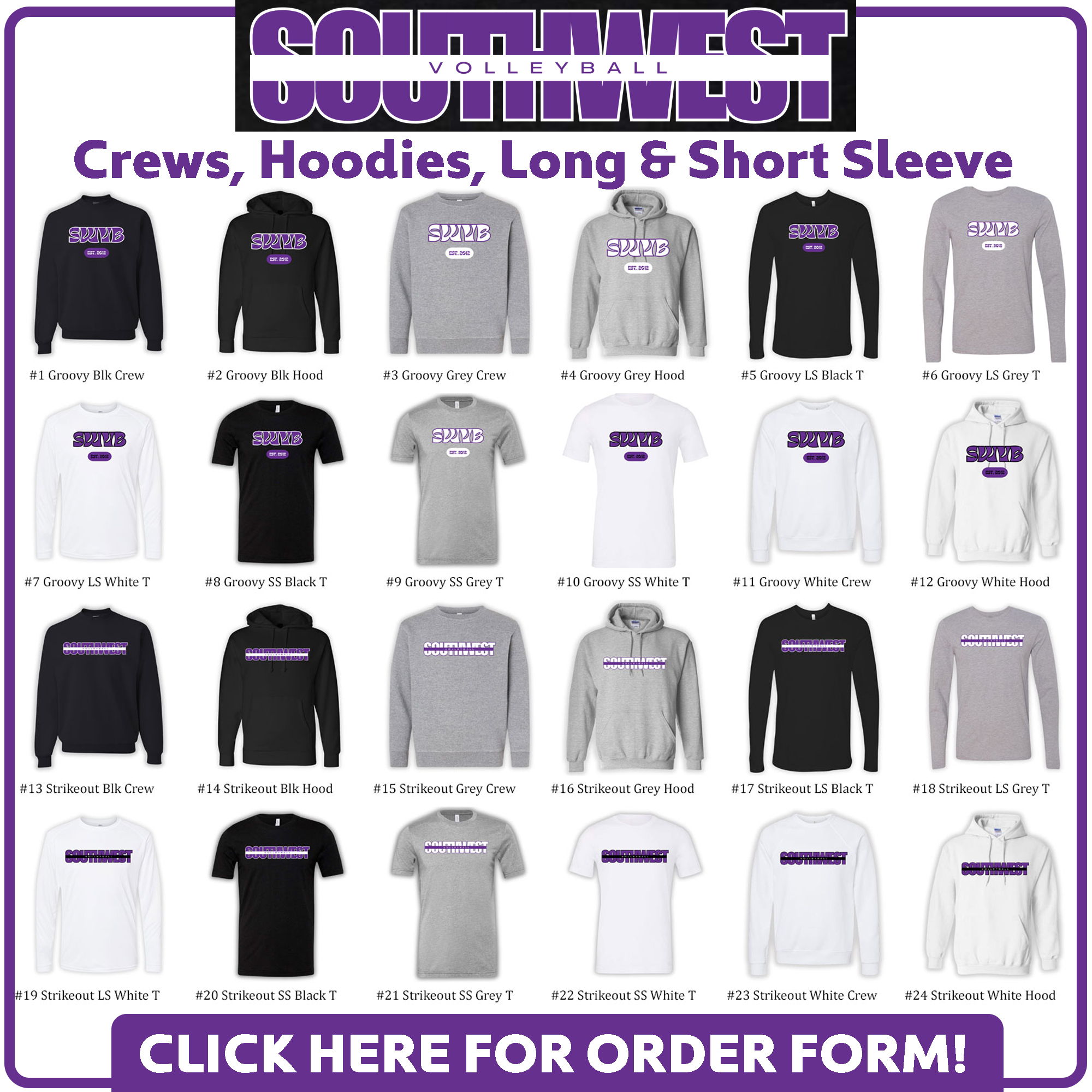 FALL CALENDAR
Mark your calendars!   Here is the JET Fall Calendar for important meetings, training, tryouts, clinics, & fundraiser dates for September, October, November & December 2023.
2023-2024 – JET FALL CLUB BROCHURE!
NEW!  LEARN ABOUT THE JET TRAINING AND JET CLUB OFFERINGS!  NEW STRUCTURE & "JET READY" CLUB OPTION!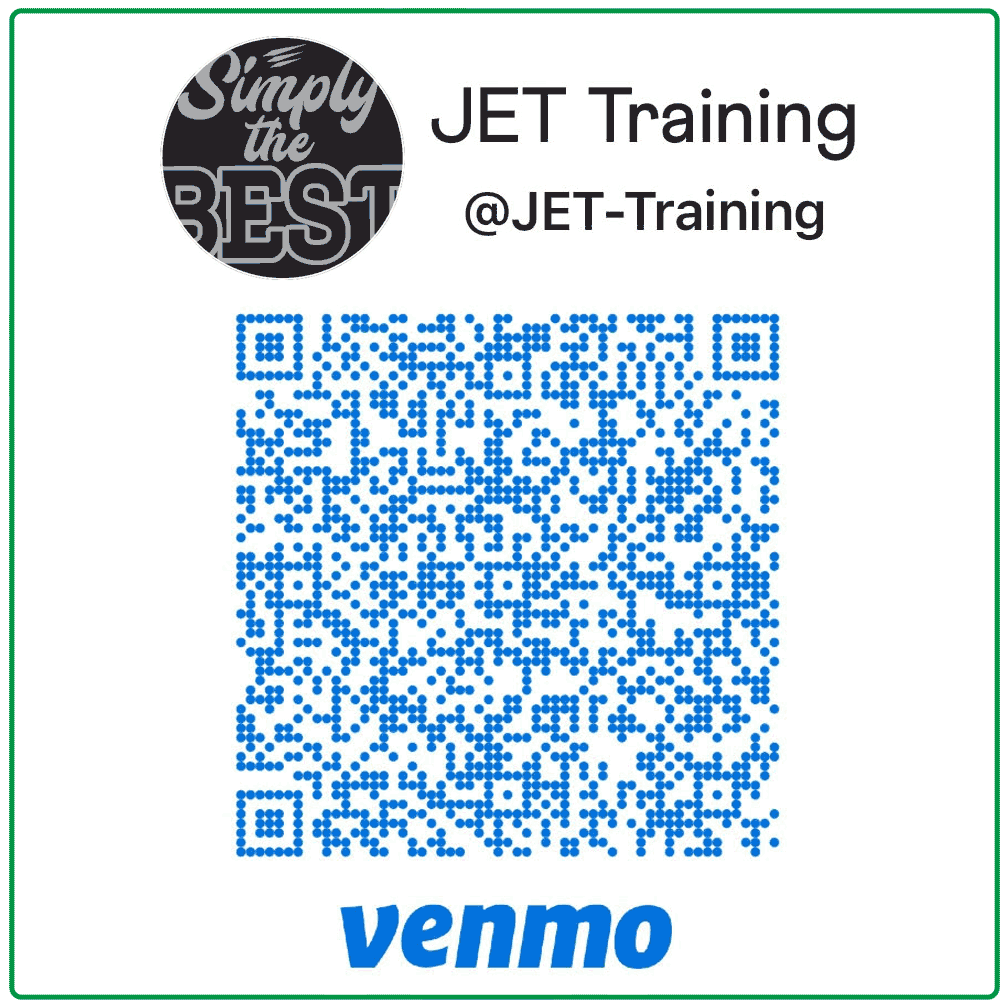 EXCELLENCE
EXECUTION
ENTHUSIASM
WE'LL HELP TAKE YOUR CHILD TO THE NEXT LEVEL!
JET (Jess Evers Training) can be summed up within our three core values for training and teaching – Excellence, Execution and Enthusiasm.
EXCELLENCE
Excellence is required in order to reach the next level of success, regardless of where your skill level is today. An athlete must first be committed to hard work, focused energy and understand they will always be improving their game and never will they arrive. The pursuit of excellence starts with having a great attitude and is stressed in all of JET's skills training classes and comps.
EXECUTION
Execution is what separates average athletes from great athletes. Any championship is won because of this most fundamental aspect – competition. In order for an athlete to execute properly they must first lean the properr skills and habits associated with consistent performance. JET works with each athlete independently to insure they grasp each skill before moving to the next skill set. Then, we stress the importance of practice, practice and more practice.
ENTHUSIASM
Enthusiasm enhances any environment, especially sports. JET works with athletes to help them understand how developing a spirit of enthusiasm will help them individually as well as enriching their team experience. JET can take young athletes who may be reserved and quiet by nature and help them breakout and learn to contribute a stronger spirit of enthusiasm.
"We asked around and JET was what was recommended.  So, we came to practice and the girls just loved it. So, we knew this is where we needed to be.. they teach everybody regardless of skill level.. they are going to train you like you're the best athlete ever. "
".. it's open arms here, everyone loves each other, it's a great family atmosphere.. we just love it.."
OUR LOCATION
ADDRESS:  7620 W McCormick, Amarillo, TX  79119